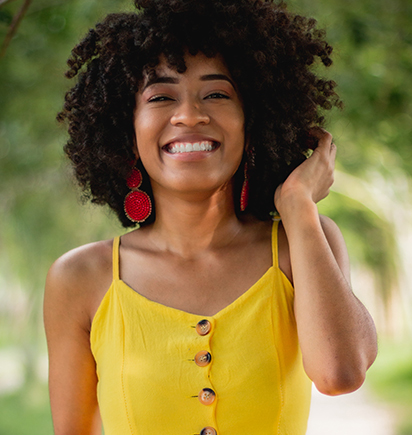 Spring has finally sprung! And what better way to celebrate the warmer weather than by spoiling yourself by giving your skin a summer glow. 
We all know that skincare is important, and also how easy it is to fall out of a good routine. But as we spend more time outdoors, looking after your skin becomes seriously important. So what do dermatologists recommend for healthy, glowing skin? We rounded up our favourite top tips. 
Remove every trace of makeup before bed 
There are no exceptions to this golden rule for good reason. No matter how light your makeup, leaving it  on overnight means blocked pores and a dull complexion in the morning. 
Lighten up your skin-care routine
In the same way you pack away that winter coat in favour of lighter clothing in spring, experts suggest a switching to a moisturiser that works well with the increased heat and humidity of warmer weather. 
Exfoliate, exfoliate and exfoliate
Intense outdoor heat (even the sun you catch travelling to work and back) can leave skin feeling oily and patchy. The solution is a good exfoliation session two to three times a week. If you don't feel like dropping big bucks on a fancy scrub you can use muslin cloths instead. Their slightly abrasive texture works wonders for light buffing on the skin. 
Treat yourself to a soothing face mask
After a day out and about in the sun, you'll need a little extra relaxation. Find your perfect face mask match at any of Mall of the North's leading pharmacies and health and beauty stores.  
You probably know this one off by heart already but it really bears repeating. All the fancy serums, facials, masks and expensive beauty treatments in the world are no substitute for proper hydration from within. Keep sipping on those 8 glasses a day. Your skin will thank you for it.  
We saved the most important tip for last: Wear sunscreen. Dermatologist agree on using an SPF 30 sunscreen or higher on all exposed skin, including face, neck, décolletage and hands. Skipping the sunscreen means less protection from the aging effects of sun damage and of course from dangerous cancer-causing UV rays. There's a wide array of non-oily sunscreens that work well underneath makeup so there really is no excuse to go without protection. Failing that, be sure your daily moisturiser has its own built-in SPF.