2020 has certainly been a rollercoaster! As the end of the year draws ever closer, so too do exams and a big dose of extra stress. After acing those Zoom classes and online assignments, it's time to prep for those final exams like a pro.
EXERCISE BEFORE AND AFTER YOU STUDY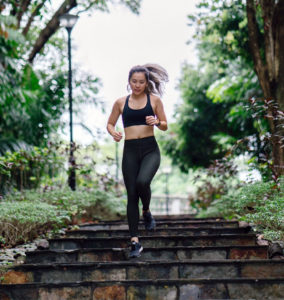 We all know how important exercise is in maintaining a healthy lifestyle, but it also goes a long way in helping our grey matter work harder and smarter too. Science says that exercise has both long and short-term effects on cognition. While taking a jog around the block can reduce the kind of stress that gets in the way of focus and memory formation.
STUDYING  CAN  BE  A MARATHON  AND  A  SPRINT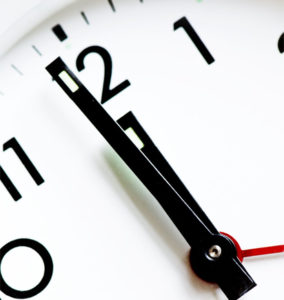 You may be tempted to pencil in one or two mammoth study sessions lasting hours at a time, but research says it's just as important to include short breaks. And for those of us who have trouble putting in long hours, researchers suggest setting a timer for shorter study sessions with small breaks in between.
BLOCK OUT DISTRACTIONS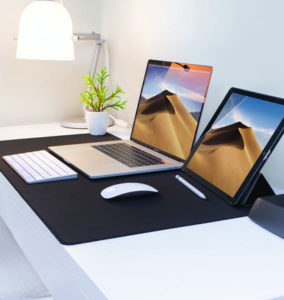 Don't let your inner procrastinator get in the way of your goals. There are some great apps that will restrict access to websites and apps for a specific amount of time, be it on your computer, tablet, or mobile phone.

DON'T FORGET TO REMEMBER

Ever heard of something called the 'forgetting curve'? It's the theory that information is forgotten over time, especially when there is no attempt to reinforce it. You can stop this process by reviewing everything you've learned every 20 minutes to help it stick. Read more about this fascinating subject HERE.

GET THE RIGHT TOOLS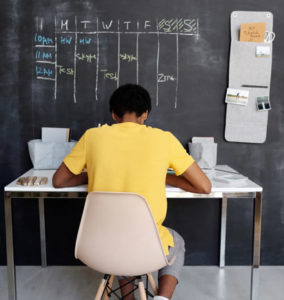 Unleash your artistic flair with colourful notes, mind maps and organisers. It might be much easier to recall information if it's presented in a visually appealing way. Even if you don't think you're that arty, using different coloured pens and highlighters to arrange the most important points could make the difference between a B and an A.
We know how stressful the end of the school year can be which is why you'll find everything you need at Mall of the North to help you get through it, from stationery to books, to multivitamins and healthy snacks, we've got your back!