BEFORE YOU EVEN HEAD OUT THE DOOR
DOUBLE-CHECK YOUR LIST

Just like Santa Claus, make a list and then check it twice. A list helps organise your needs, checking it again will cull unnecessary items so you can stick to your budget. Spoiling yourself every now and then is totally fine too, simply make a note of how much extra you're prepared to spend and enjoy a little guilt-free indulgence.
TAKE STOCK OF YOUR CUPBOARD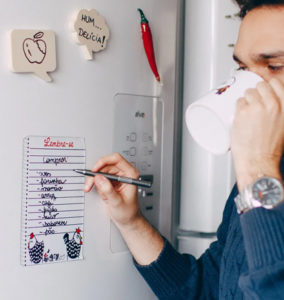 Try looking at your cupboard and clothing with a fresh pair of eyes. Personal stylists are brilliant at creating new looks by combining existing pieces in fresh ways. When you have a better idea of what clothes you love and can't part with, you'll be able to update your wardrobe with new items you actually need to complement what you've already got. 
WHEN ARRIVING AT YOUR FAVOURITE SHOPPING CENTRE (RIGHT HERE AT MALL OF THE NORTH, OBVIOUSLY) 
WEAR COMFY SHOES AND GRAB A BITE TO EAT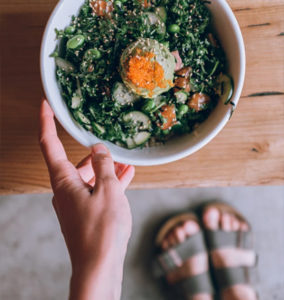 There's a reason they say you can shop 'til you drop. In the same way you wouldn't wear your favourite stilettos to go hiking, personal shoppers know that wearing practical, comfortable shoes for an afternoon of shopping is an absolute must. The same applies to shopping on an empty stomach: no one ever had a good time after skipping lunch and afternoon coffee. 
COMFORT AND CONFIDENCE ARE IMPORTANT, BUT FASHION SHOULD BE FUN

Stylists and personal shoppers recommend choosing clothes that reflect our own unique style rather than opting for trendy pieces just for the sake of it. Very often we look our best when we feel our best, which means feeling comfortable and confident in the clothes we wear.  But fashion can and should also be fun. Professional shoppers can gently nudge clients to experiment too, be it with a statement pair of heels or a colourful, patterned blouse. So next time you need a wardrobe update, bring a trusted friend along to help you step outside your comfort zone just a little. 
HUNT FOR BARGAINS AND REMEMBER BLACK FRIDAY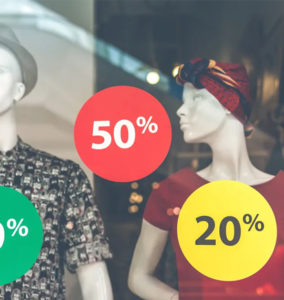 No one (not even the flashiest of celebrities) can say they don't love a good sale. End of season sales are a great place to pick up classic clothing staples – think trusty winter coats, stylish boots, professional blouses, and good quality shirts. Remember that the biggest shopping day of the year is coming your way this month, and Mall of the North is pulling out all the stops (safely and socially distanced, of course) to help you get the very best bargains around. Join us on Friday 27 November and keep your eyes on our social media pages for details everything your favourite stores have on offer.
See you on Black Friday!