IT'S A HOLLY JOLLY HOLIDAY!
As the festive season draws closer, we're reminded of gatherings, parties and celebrations with families and friends and how things will be a little different this year.
Here are our top tips to keep those spirits high with some creative and innovative thinking:
DECORATE YOUR OWN CHRISTMAS COOKIES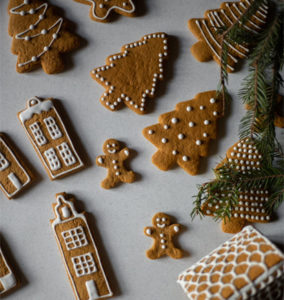 The sweeter, the merrier! Make everything better with cookies decorated by you and your family, that'll have your home smell delicious and keep any little ones entertained.
CREATE YOUR VERY OWN WINTER WONDERLAND

As we scale back our holiday plans, we'll be spending a lot more time at home this year. Add a few more decorations than usual to your home to make things merry and bright, plus we've got everything you need to create your very own winter wonderland!
GET TO THE GIFT SHOPPING EARLY

If you won't be seeing certain loved ones this year, why not send them a little gift from our stores and let them know you're thinking of them? Be quick, courier slots might fill up quite quickly!
JOIN US FOR FESTIVITIES

We're thinking of you too! Head over to Mall of the North for a lighter and brighter touch to the festive season with great shopping and magical entertainment for the whole family. Get into the spirit and fill-a-box for charity, join our community Christmas parade, ride the Santa Express train and so much more, with safety first always!
TAKE SOME TIME TO REFLECT AND RECHARGE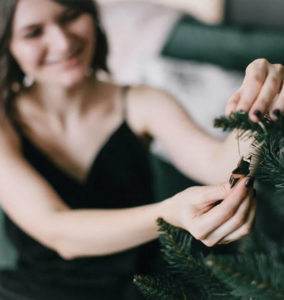 It's been a tough year for so many of us. Although this festive season might not be the same as the others we've had, it's a great time to reflect and be grateful for what we have today. Why not grab some of your favourite self-care items from us and spend a little quality time with the one who matters most … you.
No matter how you decide to celebrate this year, we wish you all our warmest wishes for a happy and prosperous 2021 and let's play our part in keeping one another safe!